At Bear Chrysler Dodge Jeep Ram, We Can Help Finance Your Vehicle
Financing can admittedly get tricky. Lots of numbers, forms, headaches, and stresses of affording a vehicle can rear their ugly heads. Fortunately, our dealership's finance center is filled with professionals who are intent on making financing as easy as it can be for you. We are both helpful, and employ a professional staff with years of experience. We want to do everything in our power to make life just a little more simple for Berwick and Wilkes-Barre drivers.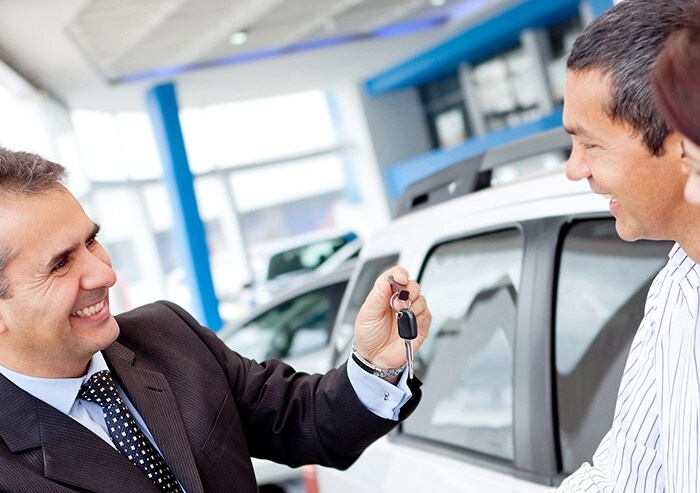 What Can Our Auto Professionals Do For You?
Everyone has a unique financial situation, and no uniform standard applies to everybody. We work with a variety of lenders and financial institutions with the purpose of finding you the best deals possible. We'll have your back in negotiations as we only want your car loans to be in your favor. We always strive to find you a price that transparently works for you. Whether that be helping you qualify for specials and incentives, or securing proper financing, we make the auto financing process simple.
We also have a host of tools to minimize the stresses of financing; including payment calculators, Kelley Blue Book Trade-In Forms, and a financing form. We want your car buying experience to be smooth. At Bear Chrysler Dodge Jeep Ram, we make your ultimate satisfaction a priority.
Drivers from Bloomsburg and Conyngham can find out more by stopping by our dealership, giving us a call, or filling out a finance application. No matter what your needs may be, we are here for your ultimate benefit. We'll crunch the numbers, so you don't have to, and answer any questions you may have. At your convenience, stop by for a visit.